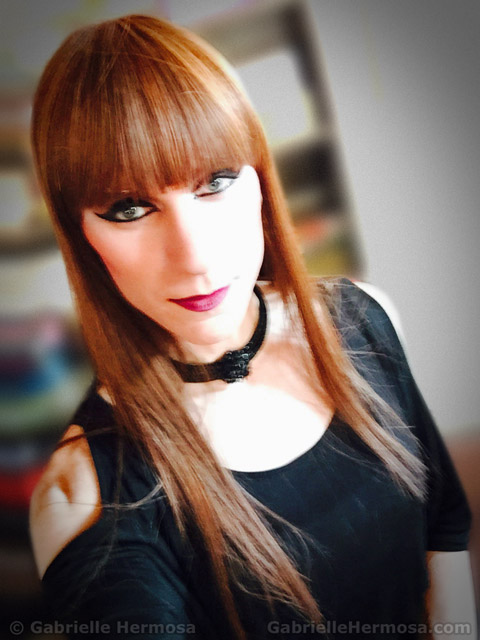 The world can be a stressful and confusing place to navigate. Or as I prefer to see it: the world is just full of opportunity to learn, adapt, grow and thrive. An open mind and a little shift in perspective can make all the difference. That's where I can help.
I'm a motivational speaker, mentor, counselor, writer, trans woman and transgender advocate living in "The "Flower City", Rochester, NY. It's a pretty diverse area made up of many vibrant and colorful communities, and I'm proud to call it home.
My outreach and public speaking work offers opportunities to connect with people in deep and meaningful ways. It's not just a rewarding career – it's my passion, and I love what I do! If you're not located in the Rochester area, no problem – I'll bring the magic to your town. My services are offered nation wide.
Please visit GabrielleHermosa.com to learn more about my public speaking, workshops and counseling services.
I look forward to working with you! :)
Namaste,
Gabrielle