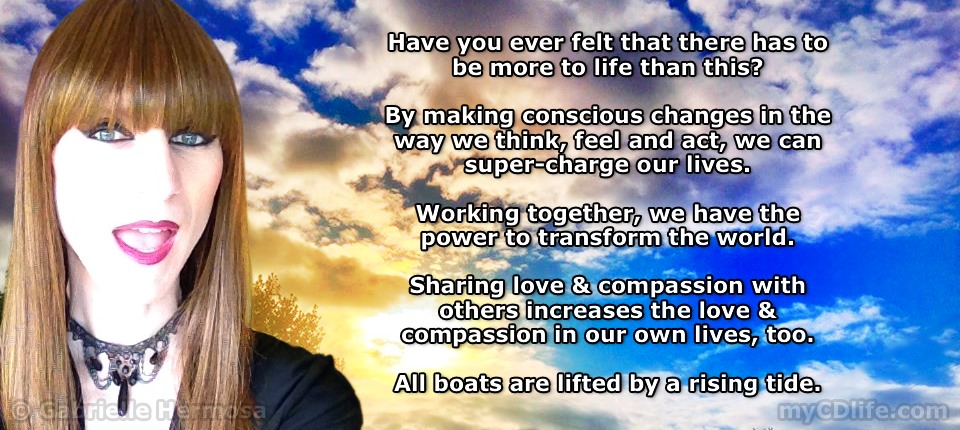 Rising to Your Greatness, Sharing Your Journey and Transforming the World
A Community Discussion with Gabrielle Hermosa on Saturday, September 20, 2014 @ 6:30 PM.
About the event
Life can seem hectic, stressful and unfair. Social inequalities, separatism and disparities have many of us feeling helpless, lost, alone and without options.
But we're NOT alone. We're all in this world together. By making changes in the way we think, feel and act, we can turn things around and super-charge our lives. Working together we can build strong, uplifting, supportive communities. By rising to our greatness, sharing our gifts, passions and journeys, we have the power to transform the world and make it a better place for everyone.
(more…)