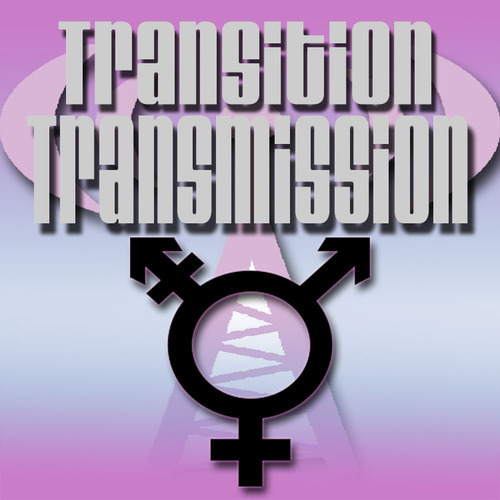 I was invited to join podcasters: Amber, Tibby and Ramona for Episode 71 of Transition Transmission. It was an honor and joy to join the Transgender Trio for my third appearance on their entertaining and informative podcast.
Show topics:
I talk about public speaking, personal history, family and the complicated relationship with my wife
The potential social impact of trans model Carmen Carrera getting married on reality TV
Caitlyn Jenner's remark about trans women who look like a "man in a dress"
A 46 year old trans woman living as a 6 year old girl
Discussion about a woman who claims Star Wars is racist
I've been a big fan of Transition Transmission since discovering it about a year and a half ago. Give it a listen and I bet you'll become a fan, too! One of my favorite things about the show is that they're not all about trans stuff, all the time. In addition to intelligent and thoughtful discussion about the latest transgender news, there's plenty of humor, fun, geek-talk, banter and off-topic side discussions.
Website: Transition Transmission
iTunes: Transition Transmission

Show a little love
If you like what you hear then subscribe to the show and tell your friends. If you really like what you hear, consider supporting their continued efforts on Patreon. I recently pledged a small monthly financial contribution to offer a little love and support for the show.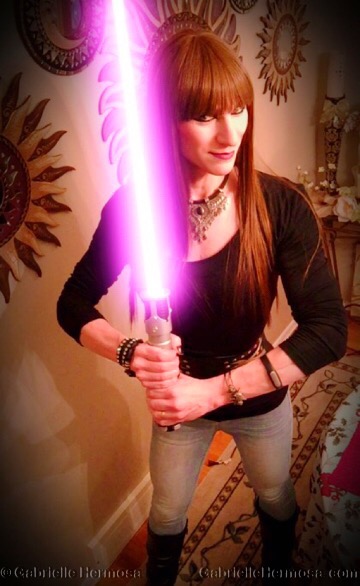 Links to my previous guest appearances on Transition Transmission:
Thank you
I'd like to thank Amber, Tibby and Ramona for the opportunity to return as a guest on the show. I had a such wonderful time sharing, discussing the latest transgender news, and geeking out with you! Looking forward to more Transition Transmission awesomeness. Thank you for all you do for transgender folks everywhere (and all us sci-fi loving geeks)!.
May the Force be with you.